RINK OWNERS AND MANAGERS – WHY ADD YOUR LISTING TO RINK RATER
One of our primary reasons for developing this app was so that our Hockey Community could build a resource that would make our lives easier, with less guessing…especially around the weekends when Hockey Parents are headed in 2-3+ different directions. We wanted to create a tool that helps them preview where they're expecting to go in advance, in order to be better informed. We encourage every Hockey Parent to review their own Home Ice and provide local insights into specific info that other Hockey Moms, Dads or Coaches would want to know before going to a new rink!
> "Their Bacon Egg & Cheese" sandwich is amazing!"
> "The Pro Shop has everything you might need and the staff is so helpful!"
> "They do have Skate Sharpening and do a great job!"
> "Grab an extra layer for the Red Rink! It's chilly, but the ice is perfect!"
Now you can be part of that info-chain and provide visiting teams with the information YOU would like to offer.
WHERE'S THE ROI FOR A RINK?
In addition to the great information & content you can provide incoming teams, why not drive traffic to your profit centers and OFFER COUPONS to your Pro Shop, for Skate Sharpening or at the Concessions! Include a set of coupons encourage to users to spend money at your rink vs. outside businesses! It can be trackable and cost-effective!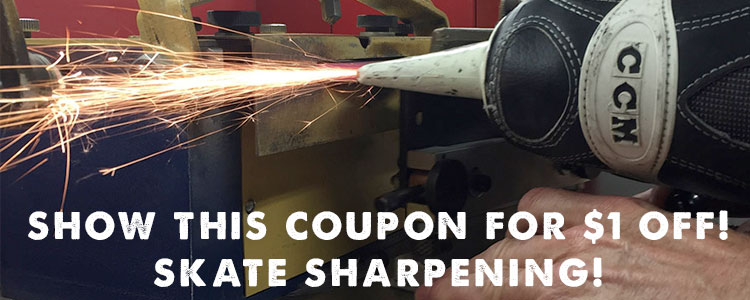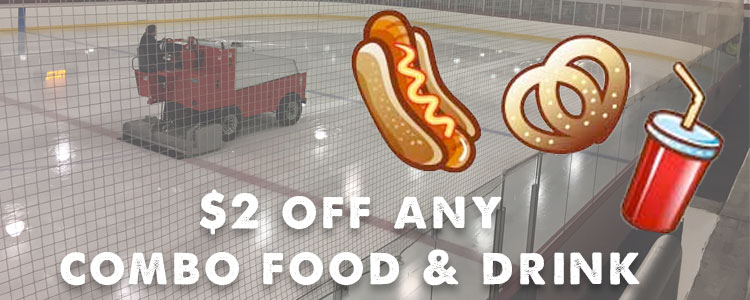 We can include things like:
Arena / Rink Description
Hours (Rink/Pro Shop / Concessions)
Events / Party Information
Rentals
Photos & YouTube Videos
Please contact Senan Gorman – Head Rink Rater – to discuss building up your listing!
Phone: 860-539-3365 or use the form below. Thanks!